Last week was incredible! For the first time, my 96 year old Granddad watched me perform as Aladdin, and it was so special!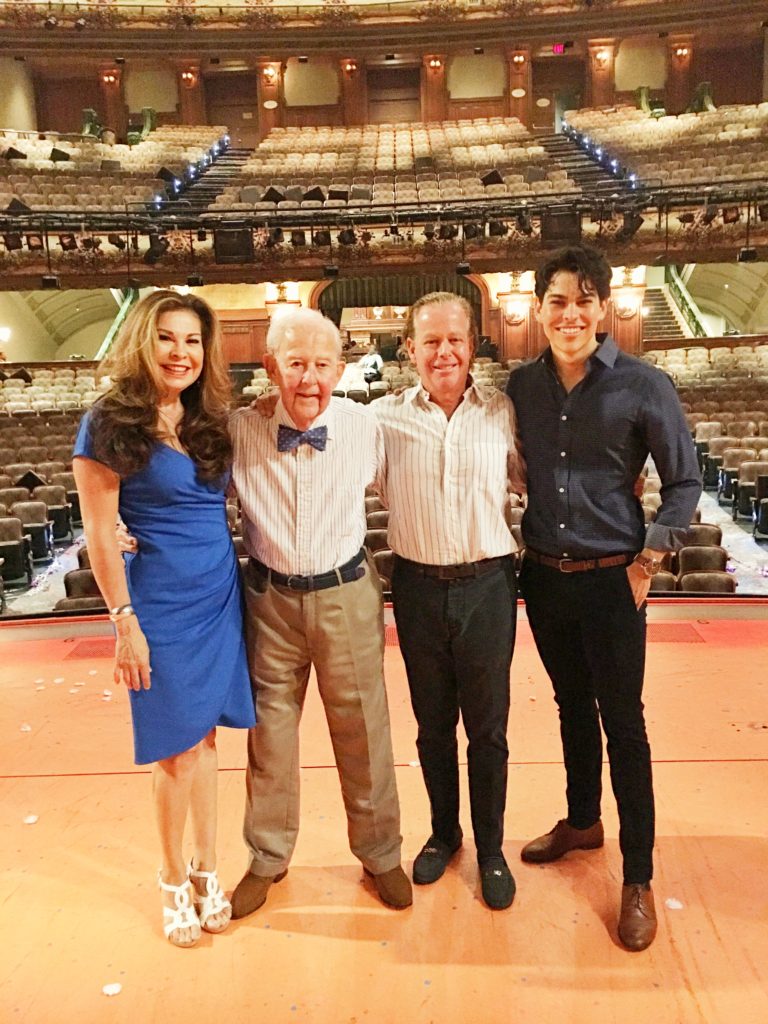 He traveled all the way across the country to visit, and it meant so much to me.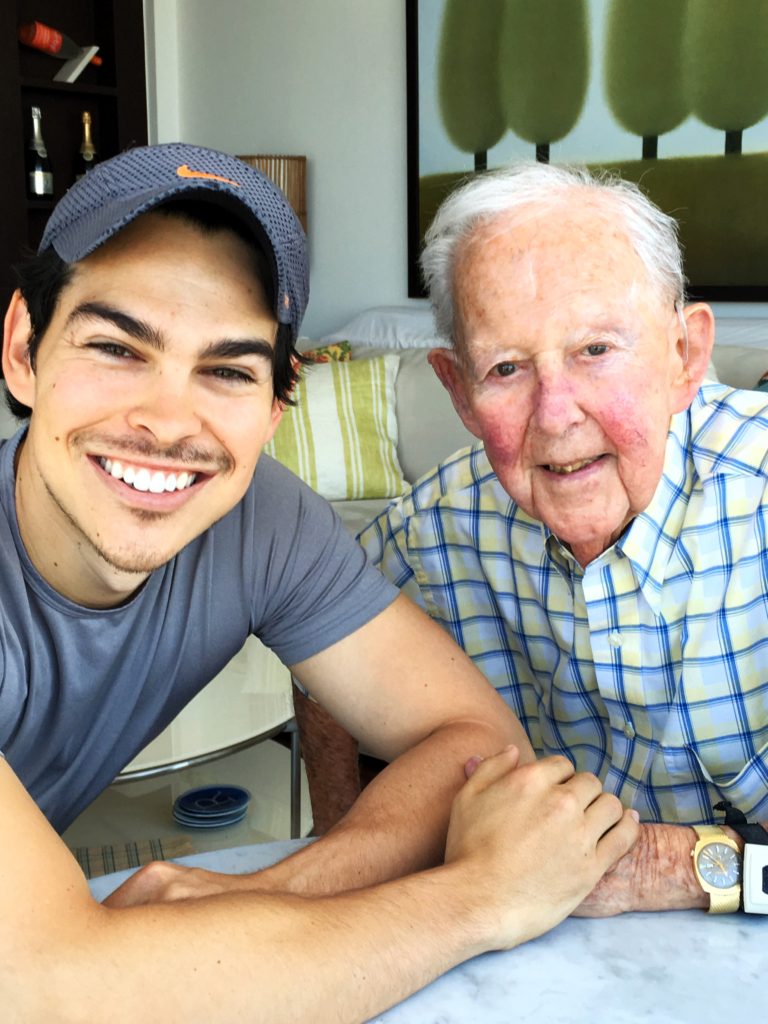 Yes, we even toured NYC on a double decker bus.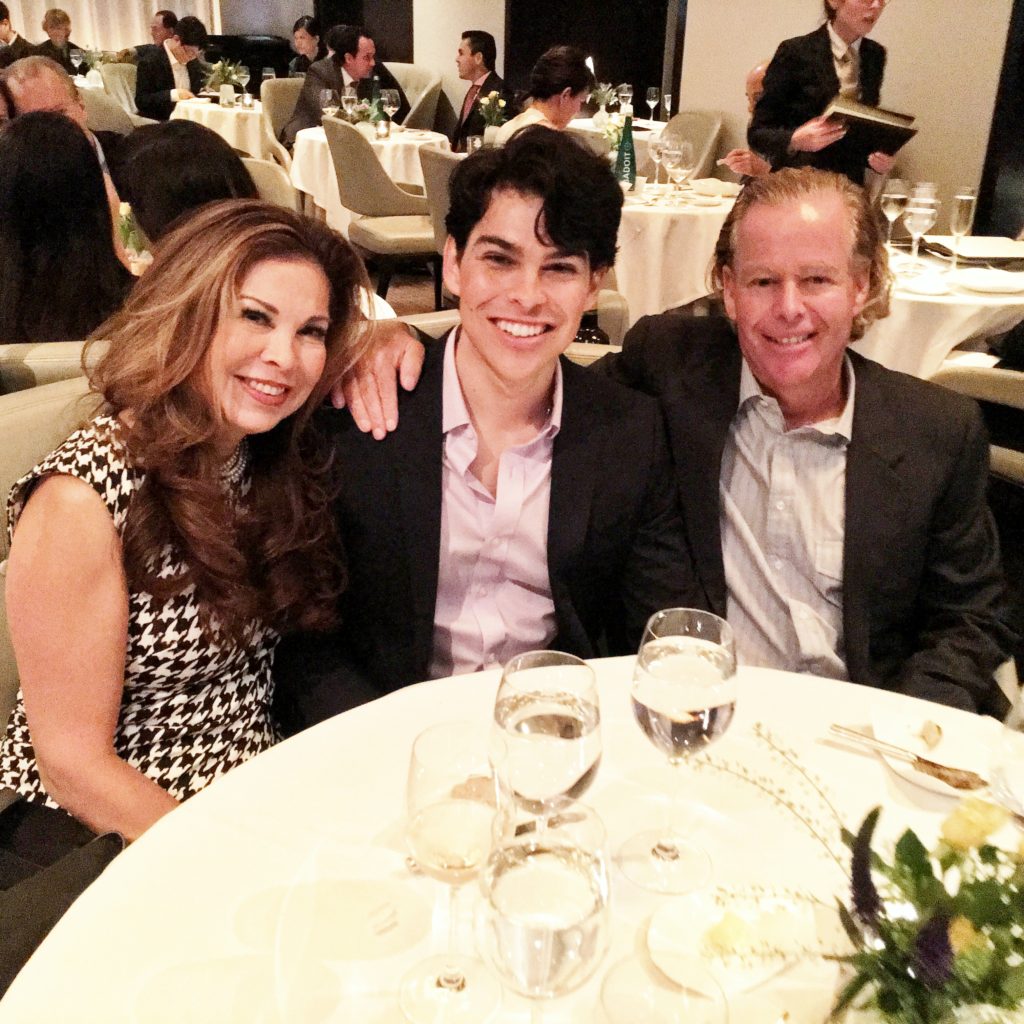 And THANK YOU to the fans this weekend. You were so much fun! We met a group from the Dominican Republic that was absolutely fantastic!
I mean, check out this video James captured. It's perfect!
Thanks to everyone for your kind messages and comments on Instagram. I really do appreciate it!